Christ is risen! He is risen indeed. Allelulia!
Click on the image below for this week's recorded service.
These services will continue to be offered until the end of April but now that all churches in the Quintet have reopened there will no longer be a weekly recorded service after then. Instead listed here will be links to other services you can access. The 6 p.m. Sunday zoom service and other zoom services during the week will continue.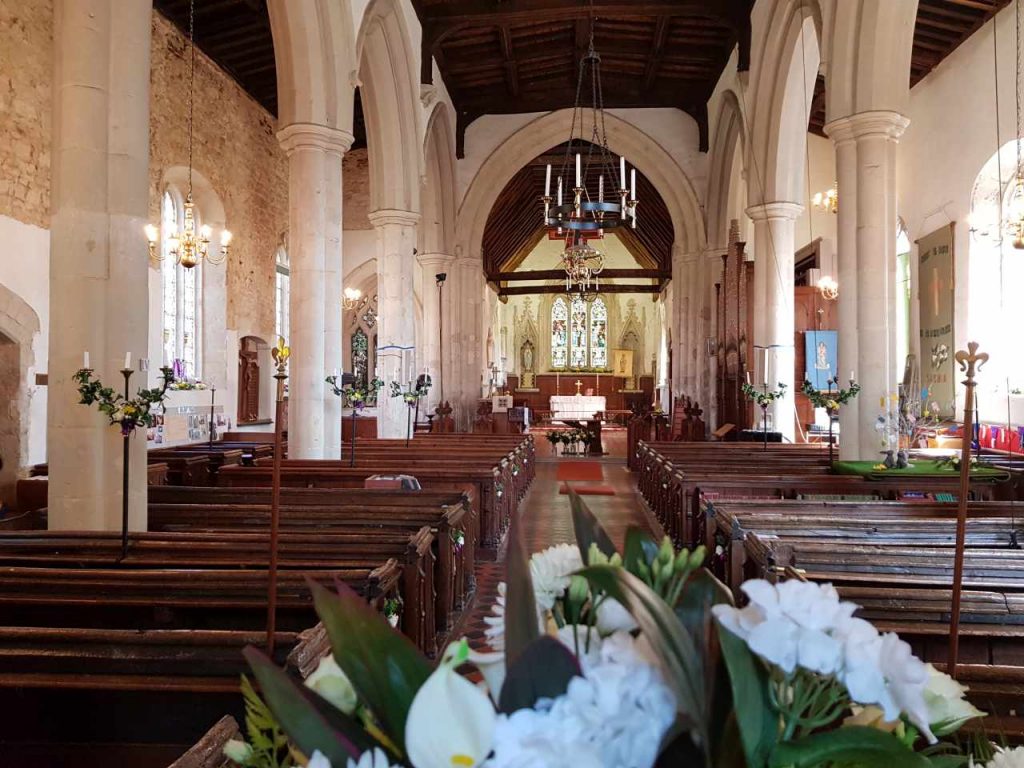 Upper Room service takes place by zoom at 6pm by zoom link.
Please e-mail Linda or Nigel if you wish to attend.
Below is the link to the special service at St. Albans Abbey following the death of HRH The Duke of Edinburgh. Look out for announcement during the week of our own special service.
---
This week's services from St. Albans